Overnight Open Thread (10-26-25) [Misanthropic Humanitarian]
Good Evening 'Ettes & Rons. Please rise and remove your hats. Wearing pants is optional.
A little history for you. On this day (10/26/2001) President George W. Bush signed The Patriot Act. Feel any safer? Notice any changes in your civil liberties? Just asking.
Speaking of your 2nd Amendment rights. Have you seen this from the 2nd District Court of Appeals? It is not good for firearms owners. I suspect canoe registrations will increase in the near future. Of course canoe accidents will be on the rise.
Law abiding Americans who responsibly possess firearms are a threat? Yet, we enable our enemy Iran. How much American & Allied blood is on their hands in Iraq and Lebanon? They are not a threat?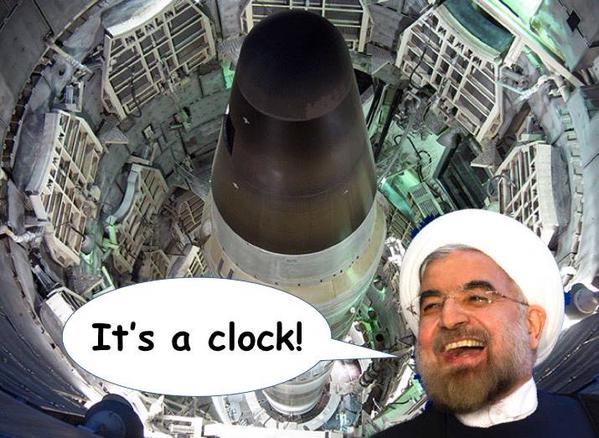 Did you morons keep peace in your family? Yesterday was National Mother-in-Law Day. But, take heart, tomorrow (10/27/15) is National American Beer Day. I suspect the crowd here on Tuesday night might be Lite. There are still a few breweries here in the great US of A that aren't owned by foreigners. Have a cold one for me, would you? The left has hijacked our National Week Observations with the following:
Disarmament Week: 24-30
Peace, Friendship and Good Will Week: 24-30 Think I will ask Mrs. MH for a little peace, friendship and good will after I have disarmed her. IFYKWIM
Many of the Horde live in southern climbs and can not fathom living in the frozen tundra. Well when life hands you ice, do something with it besides putting it into a high ball glass.
Tomorrow the prodigal cob returns. It sounds as if his expense account has dried up. He has been staying at the European equivalent of a Motel 6. Rumor has it he has been performing jobs the Europeans and the Muslim refugees won't do. He should be happy that we left the torches on for him. We could prepare a fated calf. But, that sounds like work and CDB has posted a recipe for one. Maybe we could slide him bologna sammich through USB port. Welcome back Maetenloch. Good night & be well.-Misanthropic Humanitarian