August 29, 2015 Saturday Gardening Thread: Robert Ryman Edition [Y-not and KT]
Greetings fellow gardeners! Your hostess is somewhere in flyover country at present in a large SUV filled (one hopes) with her belongings, including loving spouse and pets. So this week's edition of the Saturday Gardening Thread will be a minimalist affair: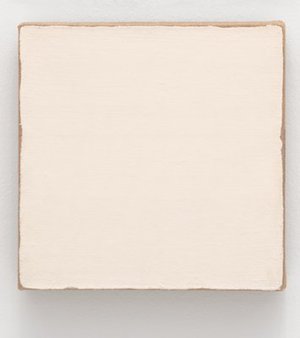 Untitled, 1965 by Robert Ryman
As always, KT was prepared with plenty of juicy gardening content, but I didn't want to risk not being able to put it up this weekend. (TWHS!) Here are a couple of pictures that Mr. Y-not took during the walk-through of our new house last weekend showing our new backyard: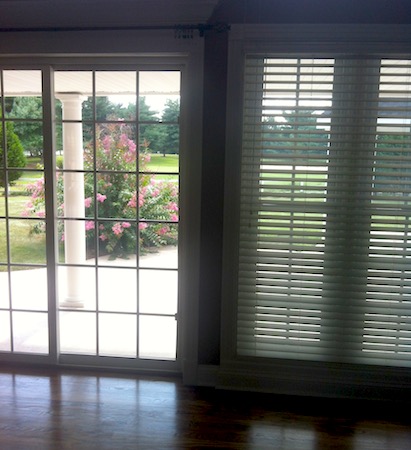 View of the backyard from the living room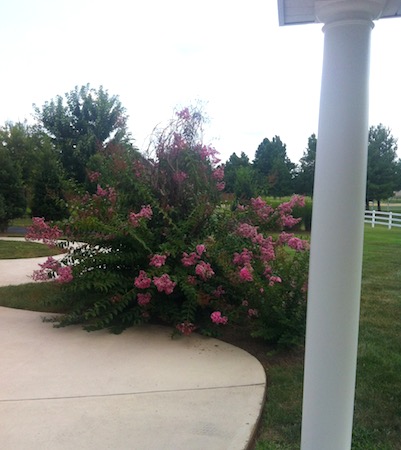 View from the gazebo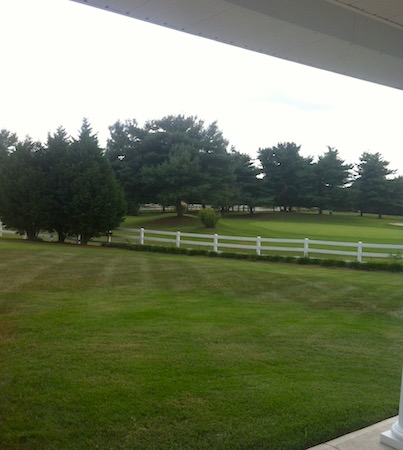 Another view from the gazebo showing the golf course.
We have a gazebo and everything! No pool though. First order of business is that
wall/pavers project I'd mentioned recently
. (Do NOT comment on old threads!)
What's happening in
your
gardens this week?
[Addendum}
Can someone identify this tree and this seed or nut pod?
Sorry about the crappy photos....(CBD)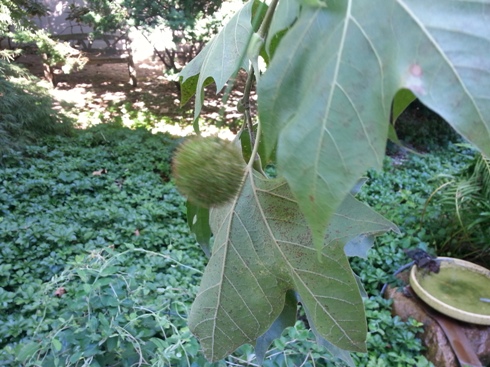 Platinum Membership for the correct answer ( I don't know it....).