Overnight Open Thread (6 Jun 2015)
Riveting read about the
first wave at Omaha Beach
.
Already the sea runs red. Even among some of the lightly wounded who jumped into shallow water the hits prove fatal. Knocked down by a bullet in the arm or weakened by fear and shock, they are unable to rise again and are drowned by the onrushing tide. Other wounded men drag themselves ashore and, on finding the sands, lie quiet from total exhaustion, only to be overtaken and killed by the water. A few move safely through the bullet swarm to the beach, then find that they cannot hold there. They return to the water to use it for body cover. Faces turned upward, so that their nostrils are out of water, they creep toward the land at the same rate as the tide. That is how most of the survivors make it. The less rugged or less clever seek the cover of enemy obstacles moored along the upper half of the beach and are knocked off by machine-gun fire.
Hitler's Reaction To D-Day
Hitler slept-in while Allied forces land in Normandy
. Sounds like someone else we know currently in office. What time do his national security briefs typically start at? 1000? 1100?
Learning To Fly
This article sure brought back the memories of flight school although my flight instructor used to smack me upside the helmet with his kneeboard unlike this guys instructor.
What I learned about fear by intentionally stalling a plane
.
Kharma Is A Bitch
Journalism
Saw this over at Hot Air in the comment section for the post about why are we talking about how we got ISIS targeting coordinates via social media. Never, ever trust a journalist.
Spilling the secret - Captain Morgan T. Seligman
.
The motive for Seligman's misconduct remains unclear although it is improbable that he intended to convey the existence of the code breaking capabilities to the Japanese. More likely, he wished to help a reporter he viewed as a friend and expected was bound not to disclose secret information.
Another Fitness Tracker
Fitness trackers may have gone a bit too far with this
cock ring device
.
Talent Clip
Do not mess with this little lady.
Cat Story
US man calls police for help in stand off with cat
. I'm pretty sure we can scratch this guy off any terror watch lists.
Mohammed Lokman called 911 after he was effectively blocked from entering his home by the angry feline.
Mr Lokman, of Connecticut, told the 911 operator that the cat had become angry and aggressive, apparently after giving birth.
"My cat was getting too aggressive," he said, according to KFOR News.
"I was inside and he attacked me and he started scratching my leg and biting me. So me and my wife went outside and now we cannot go in there for like three, four hours."
Lime Disease
Groom suffers 2nd-degree burns in margarita mishap
.
Science Quiz
The Nautilus Weekly Science Quiz
.
Cat Video
Tonight's ONT brought to you by
the cutest predators
: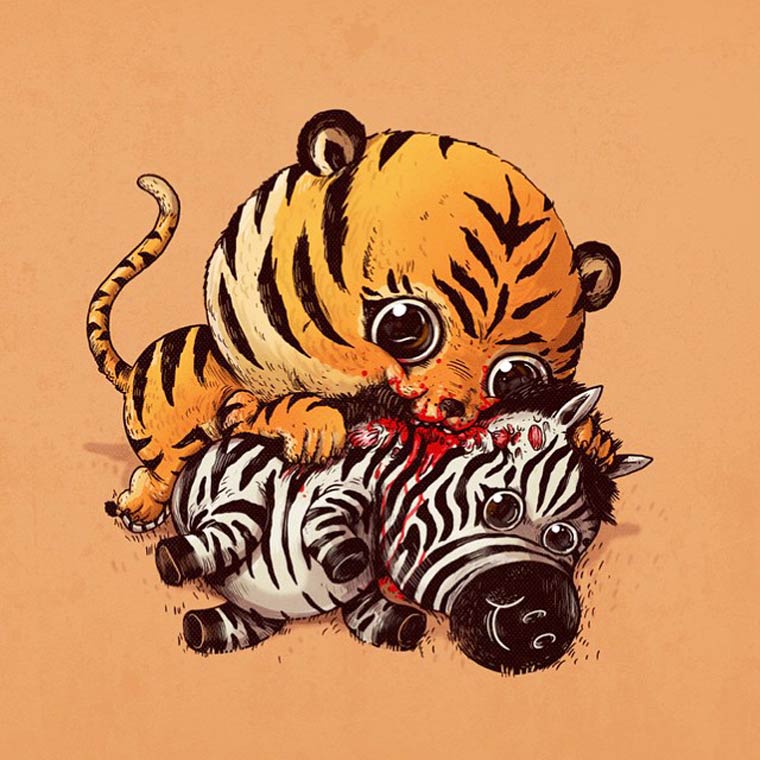 Notice: Posted by permission of AceCorp LLC. Please e-mail overnight open thread tips to maet or CDR M. Otherwise send tips to Ace.