Overnight Open Thread (27 Mar 2015)
Is America in decline
? Yup. Can we stop it? Not with the elected leadership we have now (both D and R). The electorate is gonna have to feel a lot more pain before it can influence the political process and the media that covers for it.
Anglo/American Nomenclature
British/American clothing confusion
.
Robotech
Robotech movie heads to fast track at Sony
. Fingers crossed this happens. Check out this fan made film (took 4 years) about TIE fighters. I'm diggin' the anime feel to it. Already a lot better than
Rebels
on Disney XD.
The Most Dangerous Profession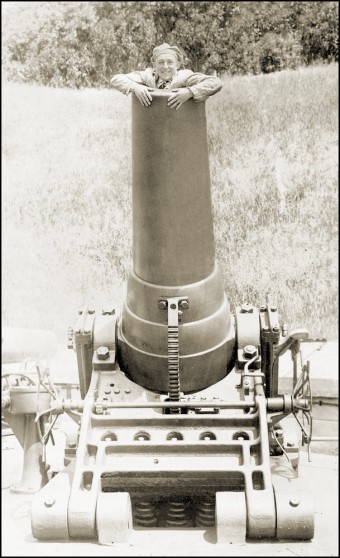 The human cannonball
.
Earworms
So what earworms did the horde deal with this week?
HIV Outbreak
Needles are behind the recent
HIV outbreak in Indiana
.
Middle East Nuclear Arms Race
Why bother with a nuclear deal with Iran when it will
likely cause Saudi Arabia to obtain their own nukes
which would then force Iran to drop any nuclear weapon development restrictions (not that there were any actual restrictions in the first place) agreed to with Obama? In the end, this supposed agreement with Iran that was supposed to hinder Iran's nuclear weapons development instead kicks off a nuclear arms race in the Middle East. How is that good for America?
Blue Angels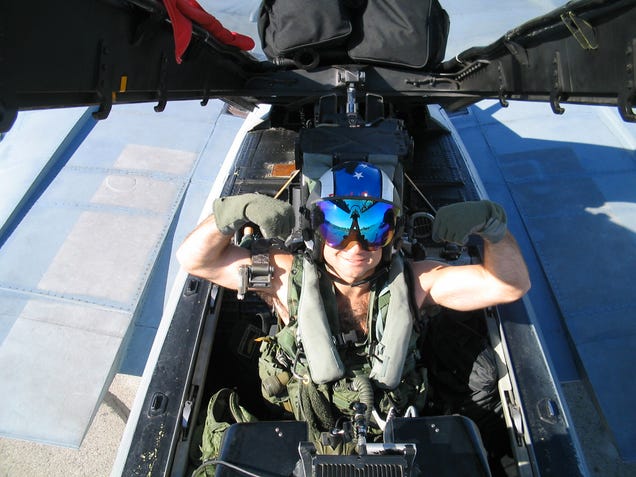 Confessions of a US Navy Blue Angel
.
Mayor Emanuel
Honoring battles, honoring the fallen, something Mayor Emanuel does not understand
. Just sad that he didn't know the story behind the names of two of the airports in his state.
Dog Video
Tonight's ONT brought to you by
100 behind the scenes photos
:
Notice: Posted by permission of AceCorp LLC. Please e-mail overnight open thread tips to maet or CDR M. Otherwise send tips to Ace.