Overnight Open Thread (3-2-2015)
Maetenloch locked himself in his own car, and with him out of the picture I was called in to bring you all the finest medicine for your late night needs. Besides, Hillary will be President anyway in two years time, and the country has gone to pot enough as it is, so you might as well take up a new habit early.
So roll that towel under your door, aim that window fan just right, and come join me on the first and last time the cobs ever trust me to an ONT.
Or is it OOT?
Let's set the mood.
Good news: 41% of CPAC Straw Poll Attendees
Are this guy: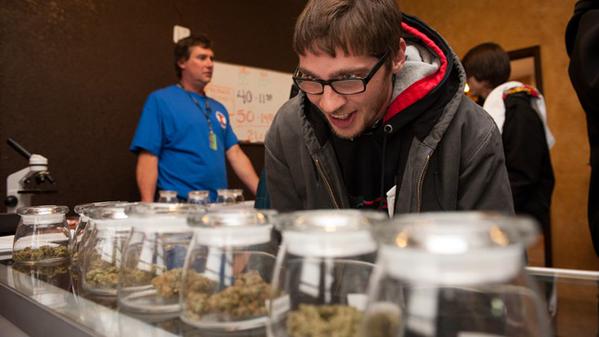 How to Avoid Arrest in Nebraska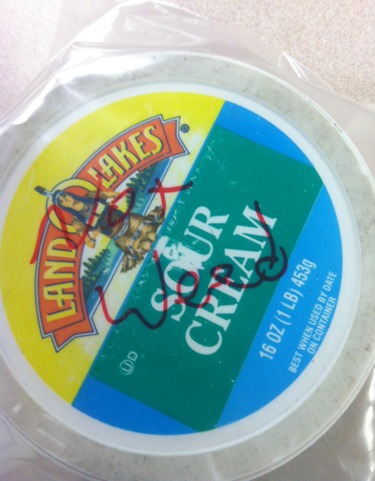 1- Put your weed in a container.
2- Label the container "not weed".
3-
Don't get pulled over.
Stoner Food Dreams Go Mainstream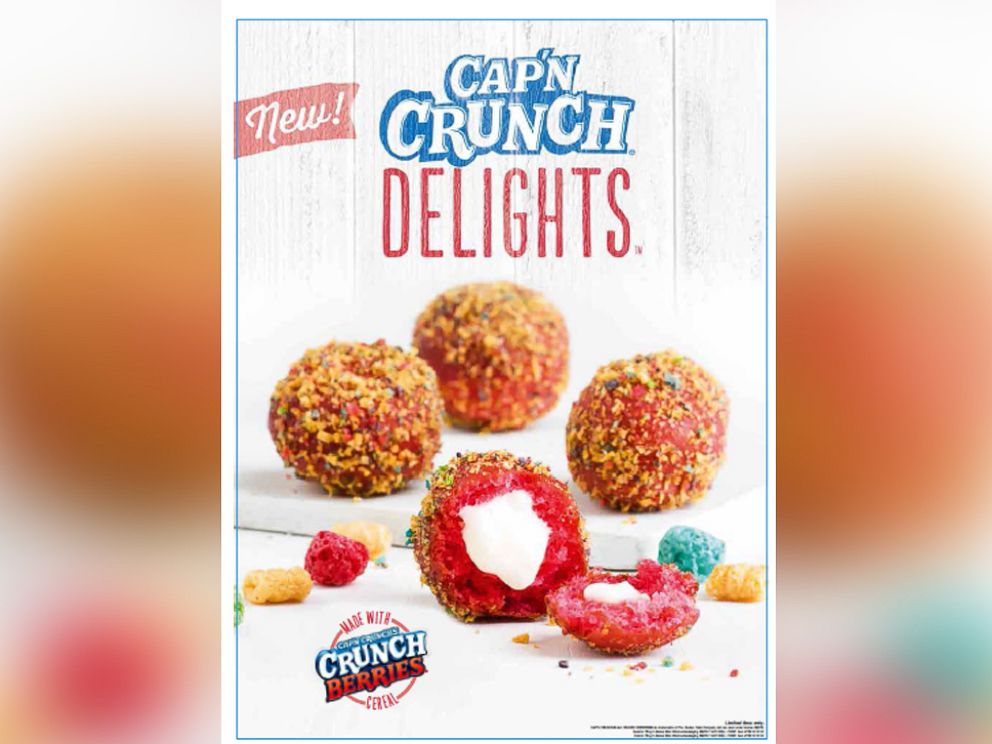 "The idea for Cap'n Crunch Delights came from our passion to incorporate cereal into our breakfast platform, paired with thinking about nostalgic brands from childhood," Taco Bell senior director of brand marketing Amanda Clark told ABC News. "From this, Cap'n Crunch came to mind and in doing research, we found that Cap'n Crunch was a very popular brand with our consumers. We feel that this will appeal to what we call 'kid-ults,' or the 'kid-adults' out there."
Of course, some fast food companies have dropped the facade entirely, and have now openly embraced the hungriest of individuals:
This is the greatest country on earth.
No Seriously, This is Still the Greatest Country on Earth.
(DOLPHIN SMOKING WEED STORY GOES HERE, BRANDON - BRANDON)
Here's an Excuse for Staring at a Piece of String for an Hour
Tonight's post brought to you by a typical pre-baby CAC Saturday:
Notice: Posted by permission of AceCorp LLC. Please e-mail overnight open thread tips to maetenloch at gmail. Otherwise send tips to Ace. Send all your anti-pot buzzkill to the meat lock guy, you narc.