Overnight Open Thread (12-2-2014)
"Our cause is never more in danger than when a human, no longer desiring, but still intending, to do our Enemy's will, looks round upon a universe from which every trace of Him seems to have vanished, and asks why he has been forsaken, and still obeys."

-- Screwtape to Wormwood in The Screwtape Letters
Hey Did  You Know That the Co-Founder of the Gay Activist Human Rights Campaign Was Arrested Last Month For Raping a 15 Year Old Boy?
Of course not - the media is too busy obtaining the library records of Elizabeth Lauten. Because like the firemen in Fahrenheit 451 the media's real job these days is the suppression of undesired information.
Terrence Bean [the] 66-year old co-founder of the radical homosexual outfit known as the Human Rights Campaign (HRC)-a misnomer if ever there was one-was arrested in late November on charges that he and his ex-boyfriend raped a fifteen year old boy in a hotel room in Eugene, Oregon.
And the HRC has a lot of fascistic thuggery to answer for:
The organization Mr. Bean founded is the largest "gay" "rights" pressure group in the United States. Its logo-a yellow equals sign on a blue background-is rapidly becoming the internationally recognized symbol of a political movement. In Massachusetts, where I hail from, the symbol is ubiquitous on car bumpers.

The HRC is the homofascist mothership and Bean is its queen. The organization published the illegally obtained donor list of the National Organization for Marriage in order to harass and intimidate its opponents. Its efforts also brought about the downfall of Mozilla CEO Brendan Eich who made the mistake of making a small donation to supporters of California's Proposition 8. The HRC supports forcing private citizens to participate in homosexual weddings. As long as anyone anywhere still maintains the rights of free speech and free exercise of religion, the HRC will not rest.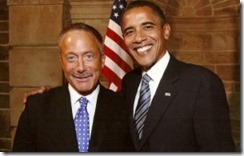 And in case you were wondering this is what happens when someone in the media does attempt to commit journalism.
National Enquirer headline: "Boozy Hillary Clinton secret rehab shocker."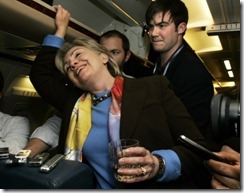 Also: The Two Secrets That Could Sink the Hillary Campaign
Here's the short version for you lazy types: She's a vegan who doesn't drive.
Student Fakes a Rape Threat to Advance Diversity Initiatives
A federal investigation revealed that a racist rape threat against a University of Chicago student activist was actually fake, written by the student's friend to gain support for their cultural-sensitivity initiatives.
Freshman Derek Caquelin posted a threat against junior Vincente Perez on his own Facebook wall on November 18 - and then claimed a racist hacker must have done it.
This is why I now simply assume all campus racial incidents are hoaxes until proven otherwise. But now the activist-hoaxers are upping the ante.
How Not to Win Friends or Advance Your Cause in Any Way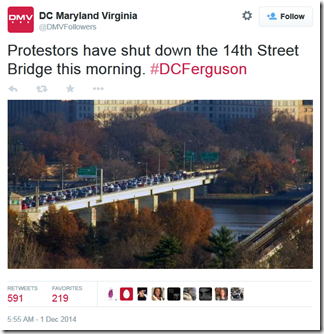 How To Use Social Justice to Make the Children Cry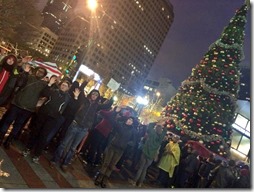 And it looks about as fun as you'd expect. Why does the left always insist on corrupting existing popular things instead of creating their own?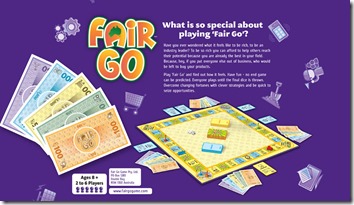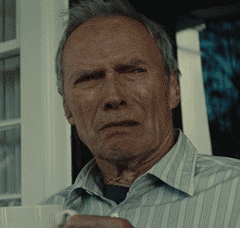 And Yes Shrimp Were Harmed in the Filming of This Video
Taking the Northern Sea Route Home From Siberia
It's only open two months out of the year and is no place for the weak.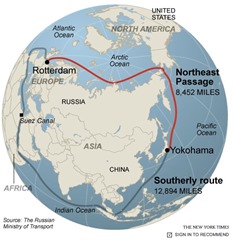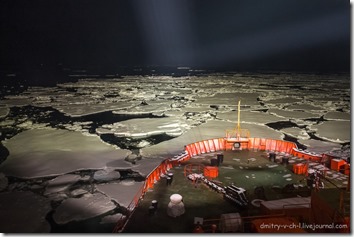 Teh Tweet!
Tonight's post brought to you by social injustice: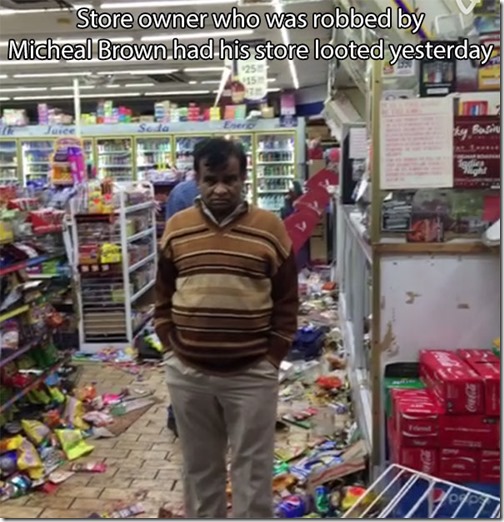 Notice: Posted by permission of AceCorp LLC. Please e-mail overnight open thread tips to maetenloch at gmail. Otherwise send tips to Ace. East wind is rising. Blue horseshoe is awake.
Posted by: Maetenloch at
09:44 PM